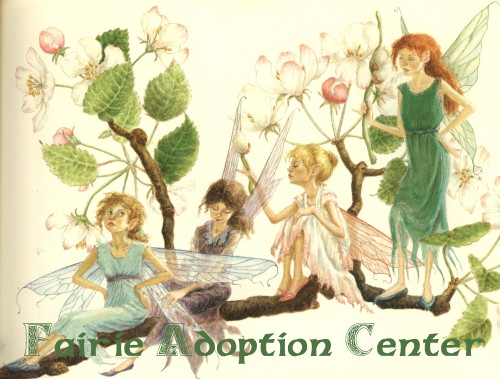 If you'd like to adopt any of these fairies, please email me with the following information and you will recieve the fairie with a certificate like the one below. Please, link them back to my page.
http://magicalfairie.tripod.com
This is the information needed.

Your Name
Your email
Name of Fairie you want to adopt
Name of your site
Site URL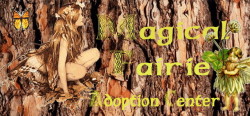 These are the fairies for adoption.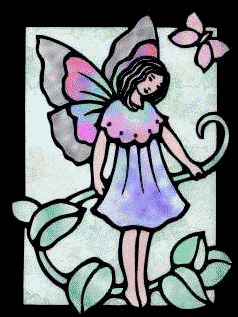 Chloe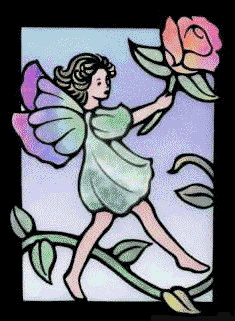 Dilys



Erina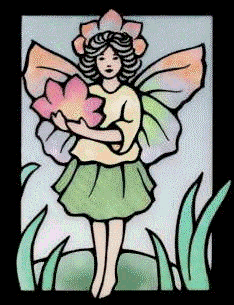 Evelyn



Myra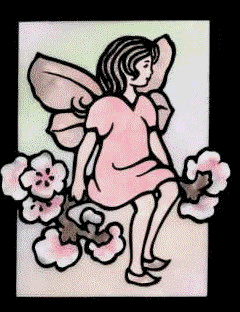 Paulina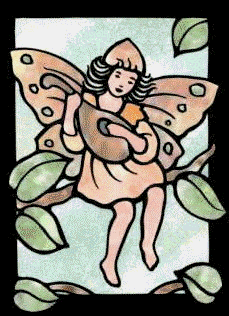 Reba