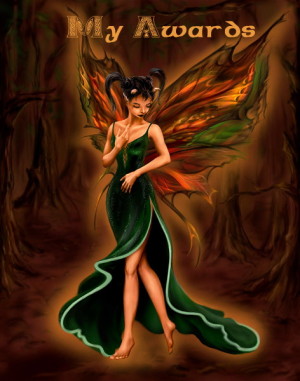 I got my first awards! I am so happy and exited :) Thank you very much to all the people who sent them to me, if you are someone who thinks I deserve to have another award please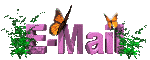 me.
THANK YOU!



Thank you Charlie for this wonderful award! I love it! :o)



Wow I love this one!



Thank you Charlie!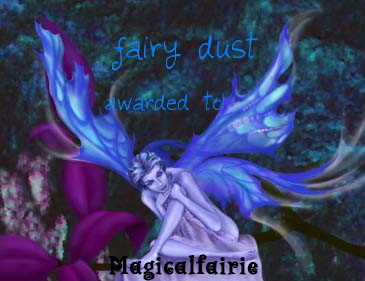 This one is soo pretty!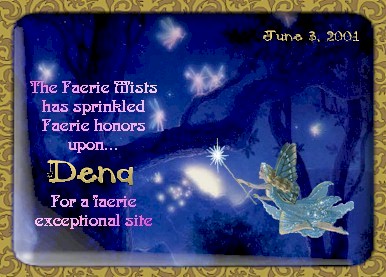 After viewing your delightful site...I would be most honored to grant your request.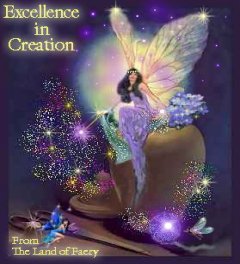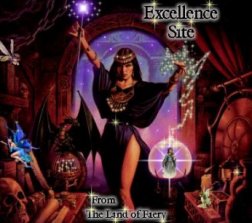 The faeries believe that you put much love and fae magic in creating your realm. They know how much time it takes to create such a mystical place where fae folk can visit and feel welcome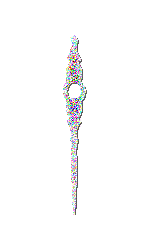 "You have a wonderful site" (Faery Diamond Star) thank you for the gifts! I love them :)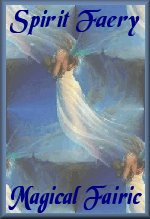 Thank you for the wonderful gift Lady Angelheart!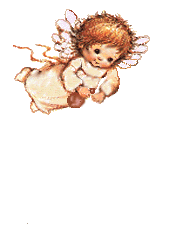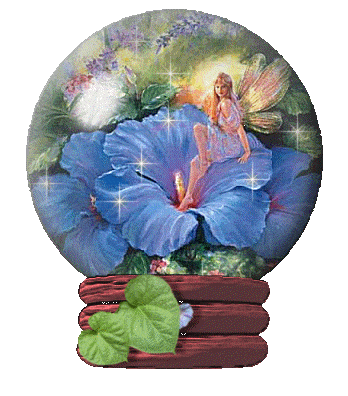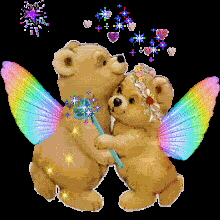 Thank you very much Faery Diamond Star!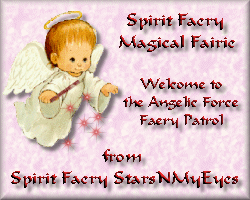 Wow thank you very much Spirit Faery StarsNMyEyes :o)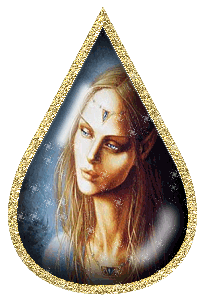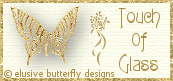 Thank you very much! I love this gift!