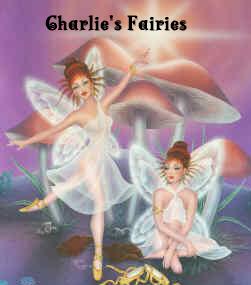 This is my favourite link of all!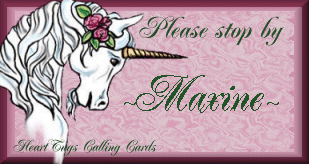 The Land of the Fairie
Adna Brigid's Faerie Page













If you have a link related with fairies please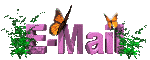 me, and I'll add it to this page. You can also send me the logo of your page or a banner so it looks prettier!